The Insiders - A Tribute to Tom Petty
The Insiders - A Tribute to Tom Petty
LIVE AT THE PARK THEATRE
Saturday December 9, 2023

18+ or with adult supervision
Doors @ 7:00PM - Show @ 8:00PM
$20 in advance, $25 day of show
$50 VIP Red Leather Chairs
$100 Table for four UPGRADE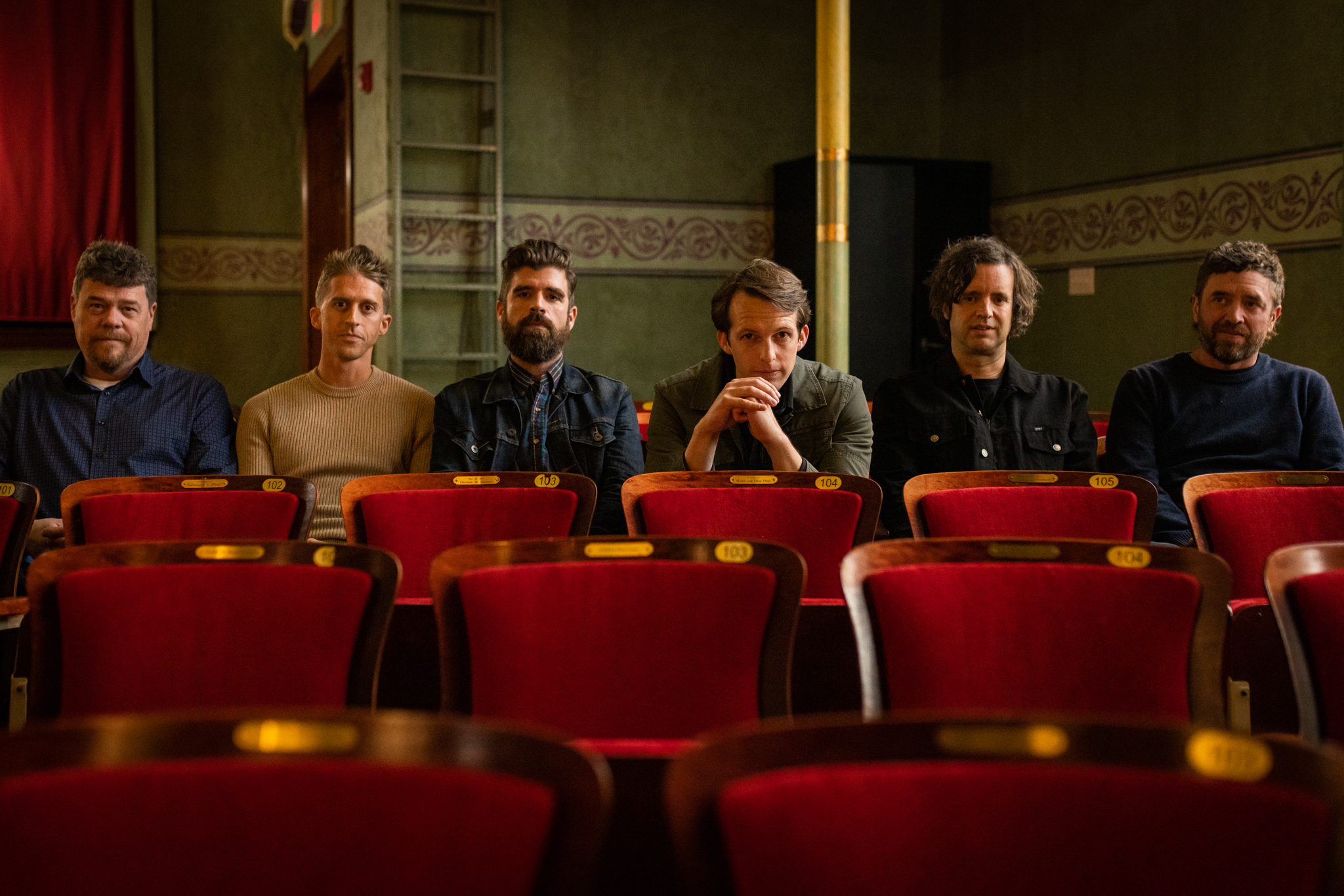 ABOUT THE BAND:
Close your eyes and you won't know the difference. Open them and you still might be
fooled. The Insiders present the premier Tom Petty and the Heartbreakers experience.
With 6 veteran musicians and decades of combined stage and touring experience, The
Insiders are genuinely running down the dream.

It all starts with frontman Max Lockwood. "I grew up listening to Tom Petty. My mom
would play the Greatest Hits record while she worked out. I'd sit at the top of the stairs
and listen to those songs—it was my most requested CD as a young kid." In high school,
Lockwood's band Big Dudee Roo started covering Petty songs at their frequent shows
in West Michigan. "Tom Petty was part of the great American landscape to me—a
legend by the time I was musically conscious. We got a great crowd reaction with Petty
tunes, and people frequently commented that I sounded a lot like him."

Nothing has changed with time. After the passing of Tom Petty in October of 2017,
Lockwood organized the band by pulling together some of his favorite musicians for a
benefit concert. After a sold-out show that raised thousands for a local domestic
violence shelter The Insiders decided they wouldn't back down. "We try to honor what
Mr. Petty and the Heartbreakers have done for rock and roll each night. We're fans of
the music first and foremost. These songs are woven into the fabric of the American
identity." They've found no shortage of demand, selling out shows everywhere they go.
Local Spins' John Sinkevics had this to say: "The Insiders set the bar at a new level for
Tom Petty tributes."