Gasoline Gypsies + Brother Adams + Colt Snuffer & the Dead Horsemen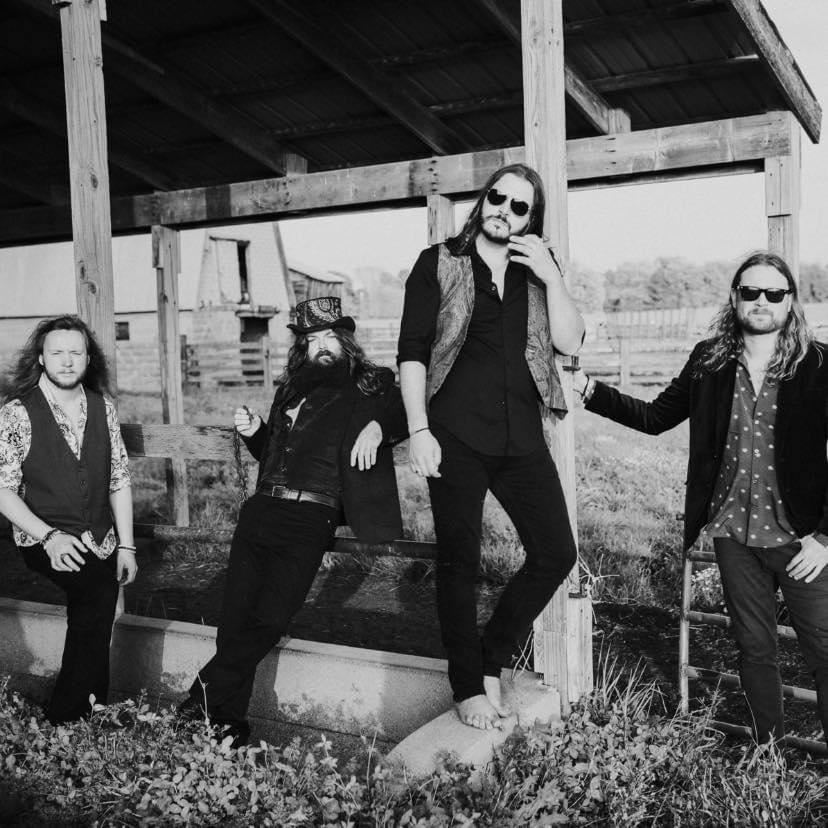 As fresh sounding as they are retro, the Gasoline Gypsies evoke the spirit of rock and roll as it was originally intended…it's music that helps us all forget our cares, free our souls, and jam together.
Their original songs feature unifying, foot-stomping anthems of life, that inspire their multi-generational audience to sing along…the music of the Gasoline Gypsies sounds like fine vintage southern rock, rolled around in the grand ol' grit of the Motor City…it's music that moves people, and connects them, all at the same time…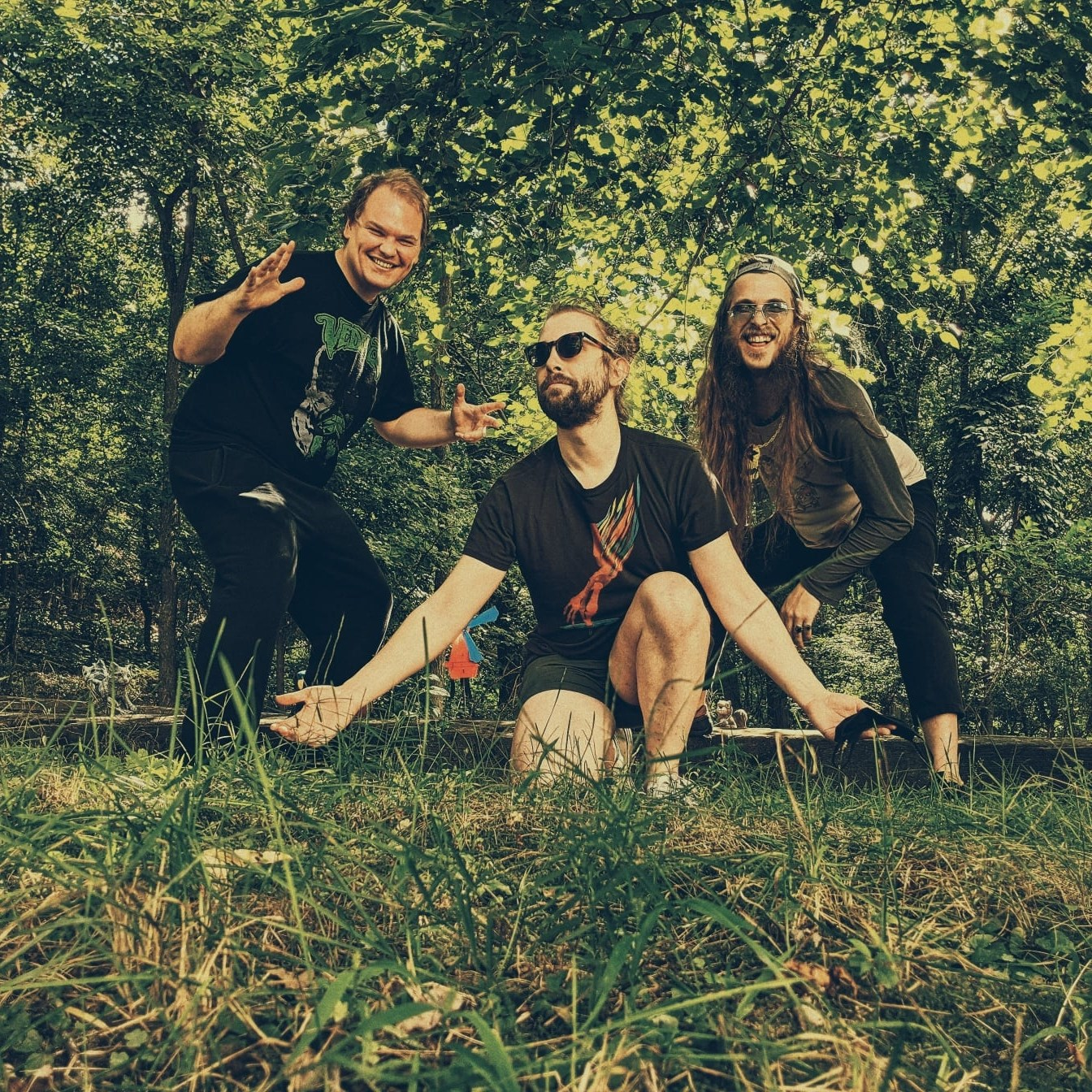 Brother Adams is a bold and eclectic psych-rock trio from West Michigan.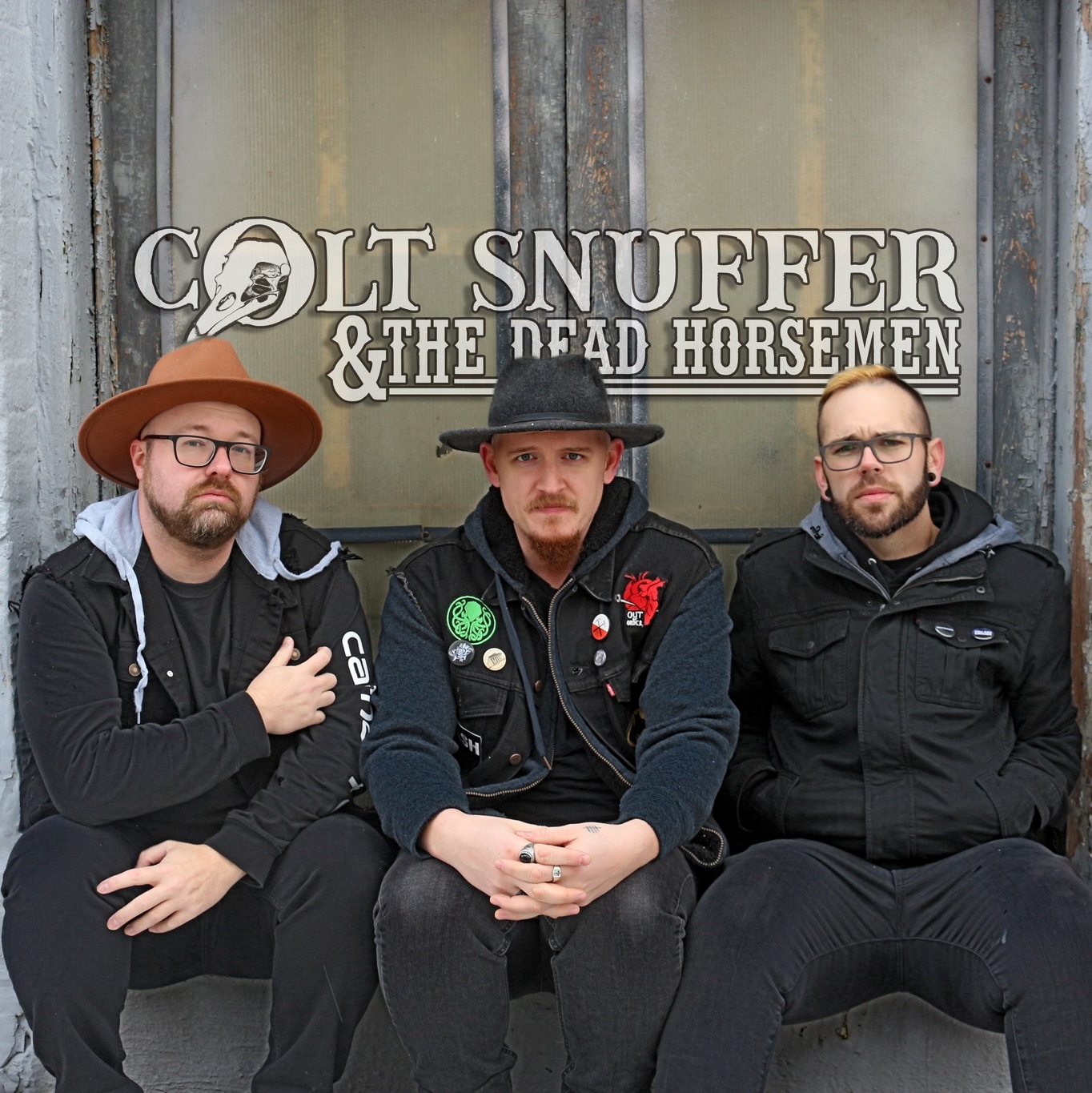 Colt Snuffer and The Dead Horsemen are a Psychedelic Gothic Rock band based out of Muskegon, Michigan. Featured in Revue January 2022 as one of the top 10 bands in Michigan to look out for in 2022. Having released two albums "Killing Crows (2018)", "Boil and Brand (2019)" Colt Snuffer began searching to fill his band out and find his Horsemen. In 2019 Colt Snuffer added Larry Passenier (xIron Sharpens Ironx/XRedlineX) on Drums and 2021 Brandon DeVille (Ex Toledo Strip/Trigger Betty) on Bass/Vocals to gain ground on recording and capturing his vision with other like-minded musicians. In 2021 the band release "The Devil You Know". No stage is too large or too dilapidated for us to play. We have high energy vocals with passion and a beat that you have to stomp those boots to.