Laurie Morvan Band + Ernie Clark and the Magnificent Bastards

Laurie Morvan Band is a 5-piece high energy, rockin' blues band based in Long Beach, CA that honed its distinctively tight sound through joyful, relentless, and ever-expanding touring throughout the USA, Canada, Mexico and Europe, amassing over 80 festival performances along the way.
"Tasty yet blistering Strat work that hits all the right notes and overflows with soul." (Vintage Guitar).
Picture this. A tall, blue-eyed blonde steps up to the microphone, a guitar in her hands and confidence in her soul. She launches into a set of hot, modern blues, spiced with burning guitar solos, soulful harmonies and compelling songwriting. Her in-between song banter is affable and relatable, and she wants to bring a healing joy to your heart through her music.
Get to know the Laurie Morvan Band in just 60 seconds! https://youtu.be/hUmx5RHLV8g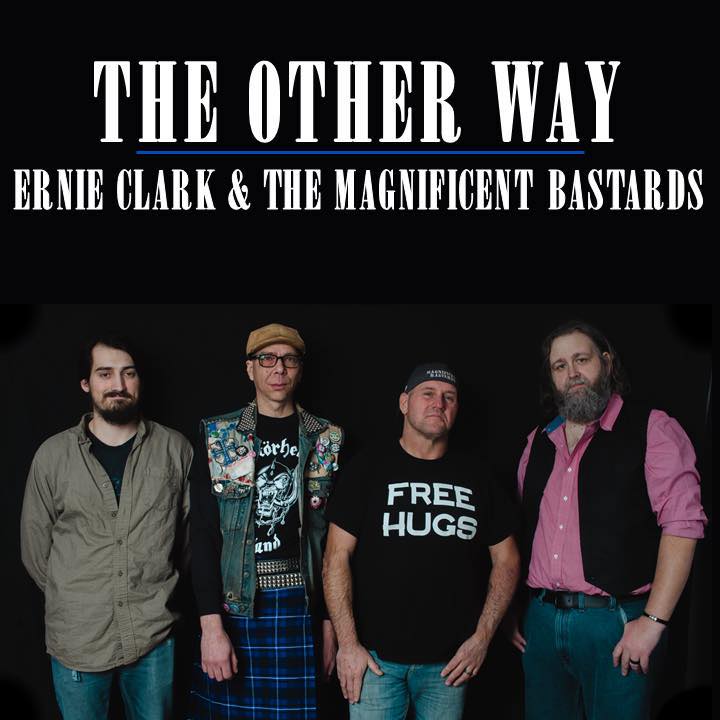 Hillbilly Rock 'N' Roll. Made in Michigan