The Wildwoods + Haunted Like Human + Lindsey Garcia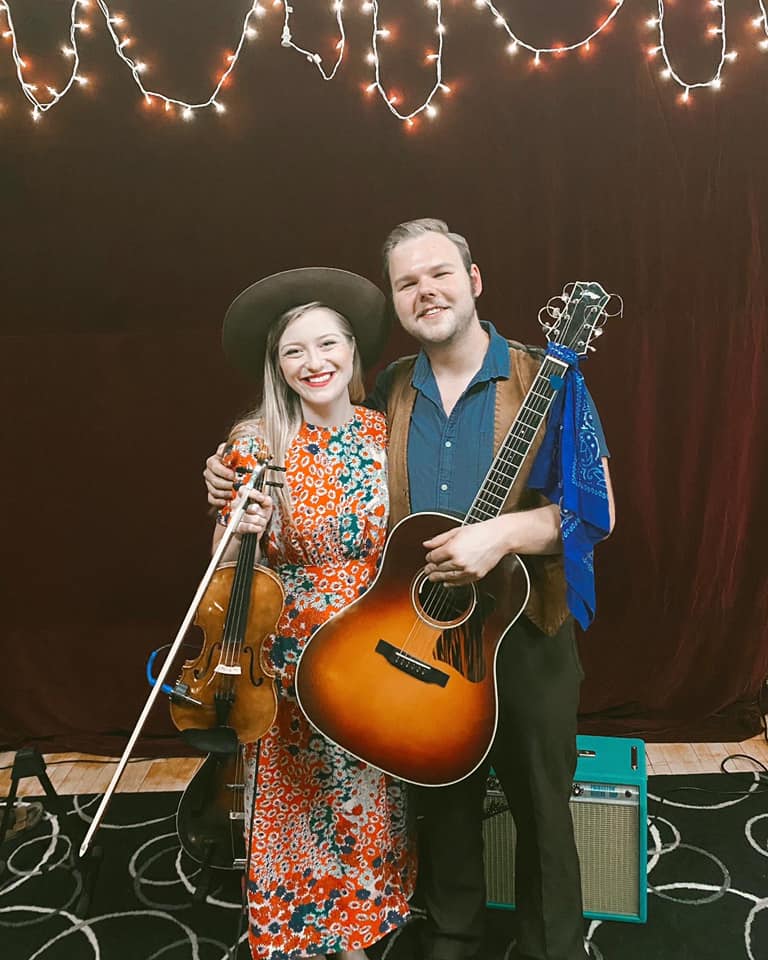 The Wildwoods are an enchanting Folk/Americana duo based in Lincoln, Nebraska, whose flowing songwriting tandem has been praised by Paste Magazine as "focused and charmingly human". The Wildwoods' delicate melodies and descriptive lyrics come from nature, love, experiences from the road, and growing up in Nebraska.
The Wildwoods consist of husband and wife duo, Noah and Chloe Gose, who share a wide range of influences from the styles of Watchhouse, The Decemberists, Gillian Welch & David Rawlings, Joni Mitchell, and Gregory Alan Isakov. The duo formed in Lincoln, Nebraska in 2012 when they were each just 14 years old. After meeting in middle school, Chloe and Noah began writing and performing together and quickly gained popularity in their local music scene. Fast forward to today, and the now married couple can be found consistently performing all across the country. The group has supported touring acts such as Elephant Revival, The Hunts, The Accidentals, The Way Down Wanderers, and Jamie Wyatt. Along with performing several Sofar concerts in cities such as London, Brooklyn, and St. Louis, as well as a European tour in 2019, the pair has also performed at several festivals including: Summerfest, The Nebraska Folk and Roots Festival, Wakarusa, and the Flatwater Music Festival. In 2016, 2017, 2018, and 2021 The Wildwoods were nominated by the Omaha Arts and Entertainment Awards as a top Americana/Folk artist in Nebraska. In 2022 they were named "Best Band" by the Lincoln Journal Star's 'Lincoln's Choice Awards'.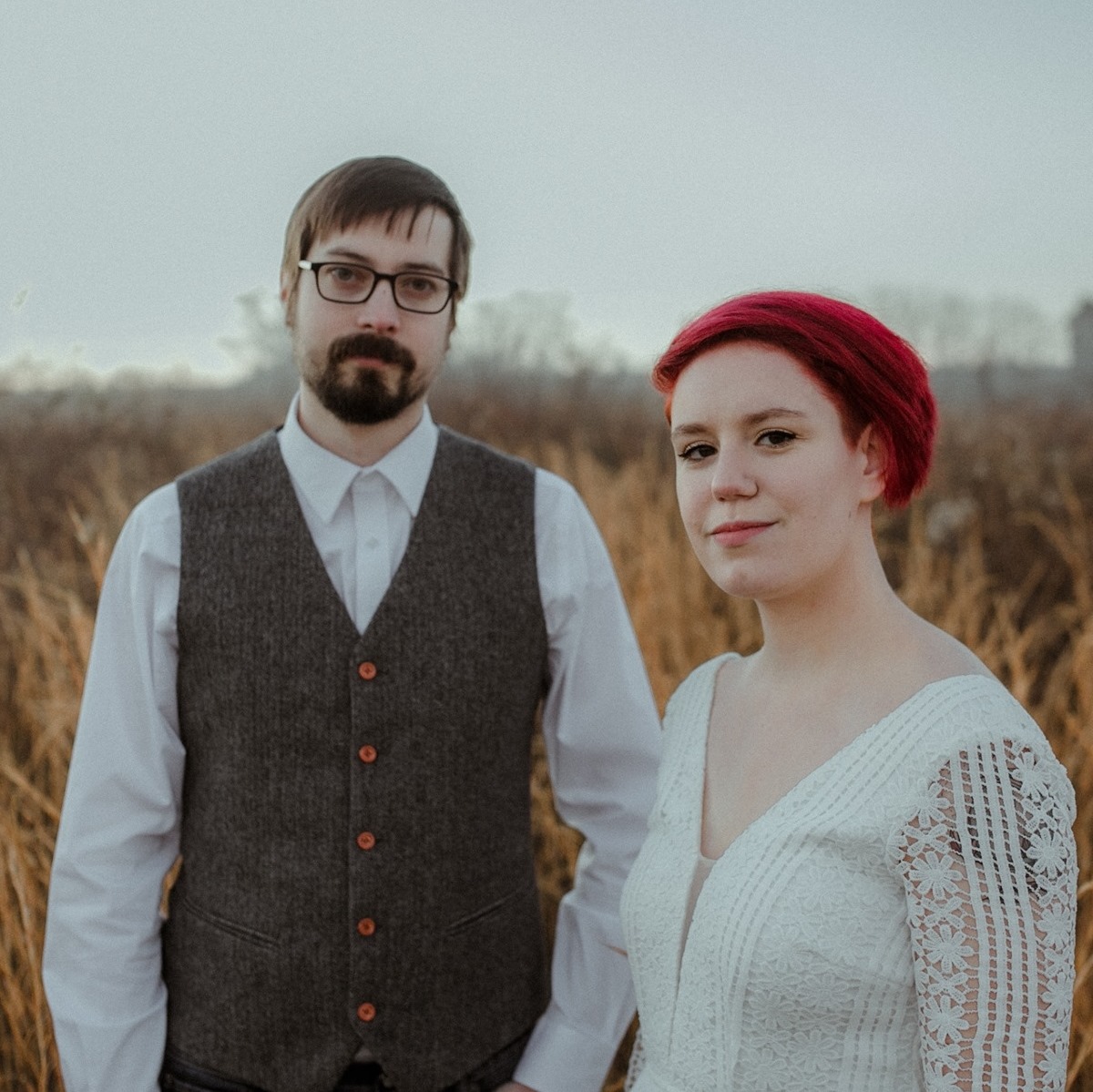 Nashville-based duo Haunted Like Human is a marriage of diverse backgrounds to bring a distinct indie/folk voice.
There is little that Oregon native Cody Clark hasn't played. The guitar player holds a degree in music composition and has played everything from post-hardcore to jazz. Dale Chapman grew up in Georgia writing prose and poetry, and she brought her strong imagery and storytelling into her music. Through their myriad of influences, the two strive to create an intimate listening experience for their audience.
After meeting in April and having a successful cowriting session, the two jumped in head first. Over the few months they've known each other, they have put together three short tours and written and recorded a twelve song album. Their debut album, Ghost Stories, is the product of the stories they've collected over the years.