Abraxas "Tribute to Santana"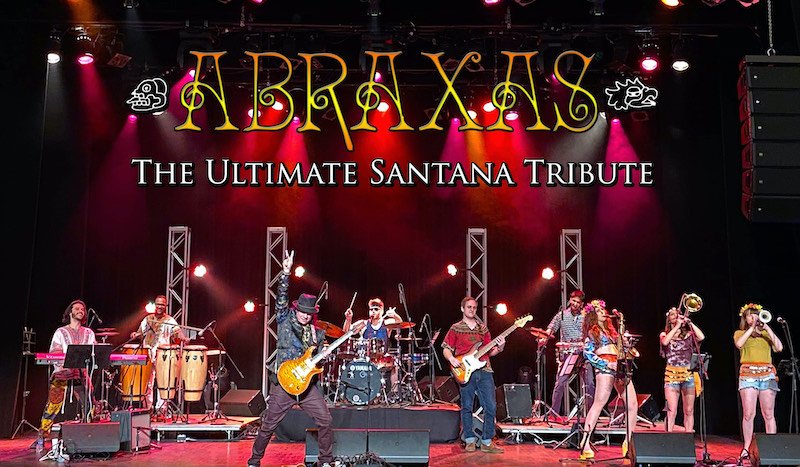 Saturday July 16th
Doors 7:00pm
Show 8:00pm
Fronted by Mexican-born Javier Vazquez on guitar and vocals, Abraxas has been acclaimed as one of the most authentic, powerful, and accurate tributes to the music of Santana in North America. Javier has been named "The Canadian Carlos Santana" by the Toronto Sun.
This show spans Santana's musical career; from the early albums (Santana, Abraxas, and Santana III), covering all the hits from the Woodstock era (Soul Sacrifice, Jin-go-lo-ba, Evil Ways, Samba Pa Ti, Black Magic Woman), and featuring the more recent (Europa, Smooth, and Maria Maria).
Abraxas delivers a spectacular performance; honouring the greatness of Carlos Santana and getting everyone onto the dance floor with its driven Latin grooves!