Luke Winslow-King Band
THURSDAY MAY 18TH 2023
DOORS 7PM
SHOW 8PM
TICKETS $20/25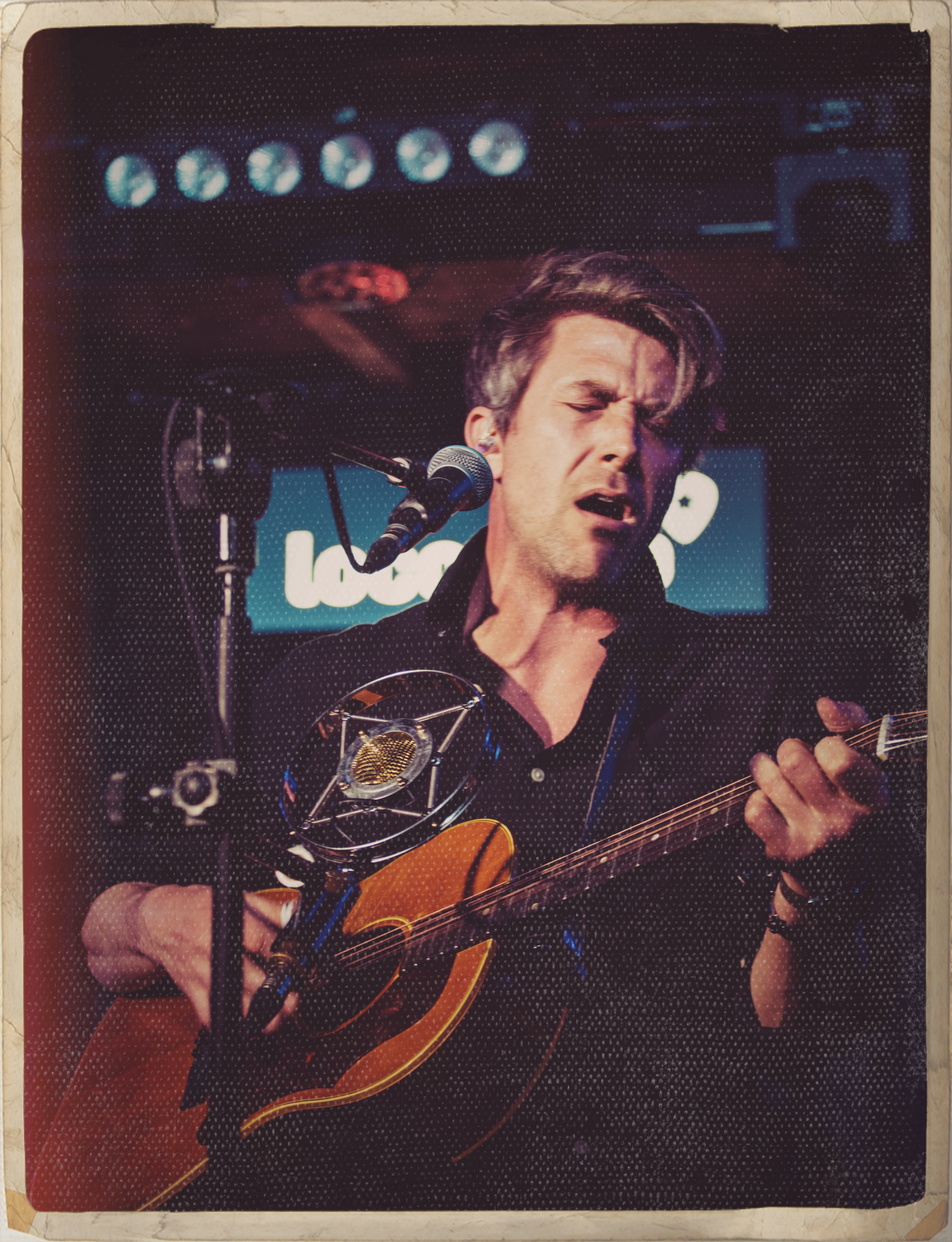 Luke Winslow-King is a guitarist, singer, producer, and songwriter. Having spent more than 15 years in New Orleans, his work is an eclectic mix that combines delta blues, folk music, traditional jazz, and roots rock & roll.
His songs blend contemporary ideas with styles from bygone eras, producing a sound that is rustic, urbane, elegant, and entirely his own.
Winslow-King and an all-star cast of blues, roots, and world music greats, including Roberto Luti (Playing For Change), Chris Davis (King James and the Special Men), and Charles Hodges (Al Green), just recorded his seventh full length album, 'If These Walls Could Talk" was released in May 2022 on Ghost River Records. Like all of Winslow-King's work, 'If These Walls Could Talk' continues to propel rugged roots to the vanguard of modern artistic sensibility.
In addition to cutting seven studio records in the last decade, he has toured extensively in North America and Europe, appearing on notable stages such as Austin City Limits, New Orleans JazzFest, Azkena Rock Festival (Spain), Tønder Festival Paradiso (Netherlands), Maverick Festival (UK), and countless more.