Comedian Tracy DeGraaf - "Not biologically Dutch"

The Park Hosts Tracy DeGraaf - "Not biologically Dutch"
Thursday September 28, 2023
Doors @ 6:30PM - Show @ 7:30PM
18+ or with adult supervision
General Admission: $15
VIP Preferred Seating: $25
VIPs will receive a complimentary DVD ($15 value)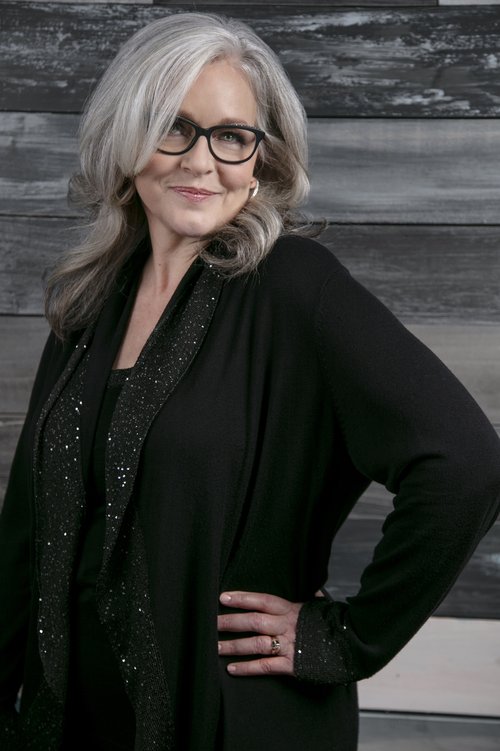 Holland, MI - Dutch heritage is no secret in Holland, Michigan. But it was a big surprise to comedian and author Tracy DeGraaf when she married her Dutch husband, Ron. "I'm not biologically Dutch, but I married a Dutch man and the differences in our cultures have been hilarious," DeGraaf, who is Irish and Spanish said. Her comedy has been a big hit with Reformed Churches across the country and now coming to The Park.
The show takes audiences "through the seasons of a woman's life from getting married and having kids to gaining weight and growing a beard." It's based on DeGraaf's book, Laugh Anyway Mom, Hilarious survival stories from a mother of five who has learned how to keep the joy in motherhood (and how you can too!)
With a self-deprecating story-telling style, DeGraaf's clean relatable content is enjoyed by a wide range of people. "I love a mixed audience with men and women and all ages. They get the jokes from many perspectives," DeGraaf said.
Thirty-four years of marriage plus raising five sons has given DeGraaf plenty of material. Punchlines about the challenges of parenting, marriage mishaps and the everyday surprises of aging make her show enjoyable for all.
Also a breast cancer survivor, DeGraaf is an advocate for cancer screenings using comedy as a way to educate others on the importance of getting and staying current on all cancer screenings. She performs nationwide at cancer awareness and survivor events hence her tagline, COMEDY THAT SAVES.
For more information: www.tracydegraaf.com